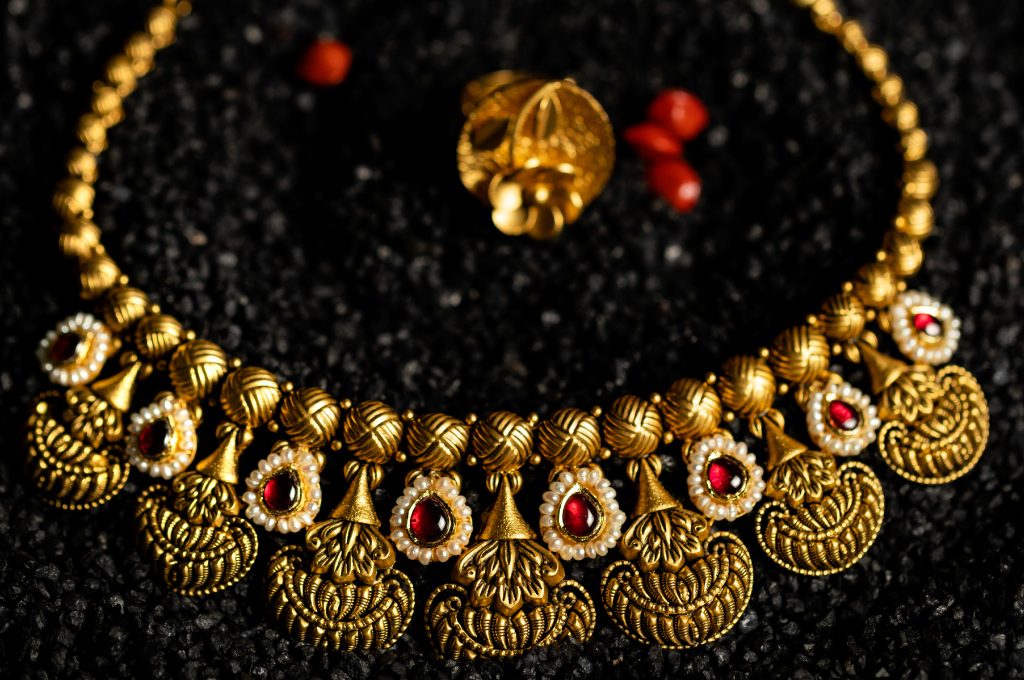 4 Important tips to remember Before Purchasing Gold Jewellery
The festival season is knocking at the door,and jewellery lovers are all set to satisfy their love for gold.In India,festivals have always been celebrated with great pomp and show.Gold and silver jewellery have been the most loved and preferred of all precious metals. Jewellery shopping is always exciting as you get a chance to shop for something unique that you are going to love for a lifetime. As we all know, gold jewellery is a type of investment.Many times, when we think about buying gold jewellery, we are totally focused on the design.But that is not the right approach to adopt while shopping for jewellery.The design should be taken into consideration, but there are many other things that must be considered while doing jewellery shopping.This blog discusses 4 important tips that must be kept in mind before purchasing gold jewellery.
1. Determine the Purity: Pure or Impure
When you buy gold jewellery,you must look for an official mark on the jewellery you are buying.The official mark will ensure that you are buying gold jewellery from a registered company and the gold is from a BIS-hallmarked jeweller.The BIS hallmark signifies gold purity,which is very important for gold jewellery.If you are planning to buy gold jewellery online,you should check the hallmark first.There are many fake jewellers who are selling gold jewellery at lower rates.But they are not from BIS approved jewellers.Hence, always look for the hallmark and make sure that you are buying gold jewellery from reliable sources.
2. Making charges
Buying gold jewellery without knowing the making charge is a bad idea.Making charges are a reflection of current gold rates, and one could easily be fleeced into paying higher making charges than the actual.When you buy gold jewellery, be firm on fixed making charges.This could make gold purchases cheaper, and it would  be a smarter way.We assure you that we provide the lowest rate in online jewellery purchase.
3. Check the weight
In India, most gold jewellery is sold by weight and the heavier the jewellery the more it costs. Precious stones like diamond, emerald, and ruby are often attached to gold jewellery, making them heavier in the process, which means that one might end up paying for gold that is not actually there, and it is necessary to keep this in mind while purchasing beaded jewellery.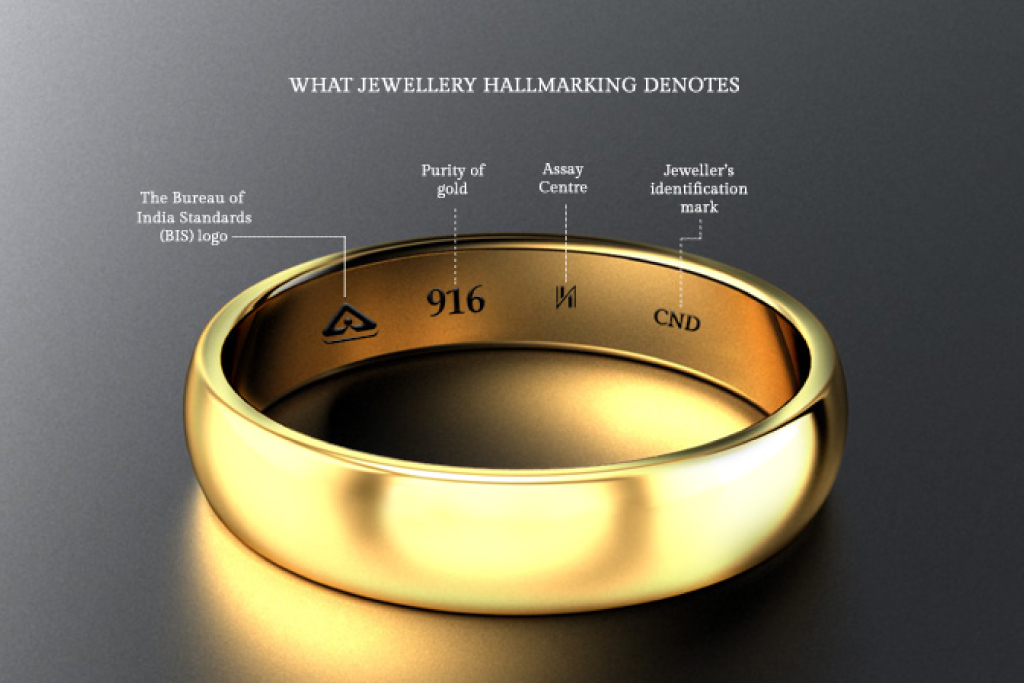 4. Buy Back Guarantee
Most jewellers offer a buy-back guarantee,where one can exchange their old jewellery for buying new one. Before buying gold jewellery, you must check the resale value of the gold.As we all know, the majority of jewellers today provide the assurance of buying gold jewellery back at the prevailing rate.If you are planning to buy gold and diamond jewellery online,ask the salesman about what price he will be willing to provide if you return the Jewellery.Discussing all this could save a buyer money.
We hope you enjoyed reading our blog on 4 Important Tips to Remember Before Purchasing Gold Jewellery. Gold jewellery is an important part of every Indian wedding and festival. As we already said,gold jewellery is an investment that increases its value with time.The tips and information in the blog can help you make a more informed decision about your purchase.So, what are you waiting for? Get your gold jewellery and make your loved ones happy this festive season.
Please contact us anytime if you have any further questions about your online gold shopping.Thank you for visiting our blog!