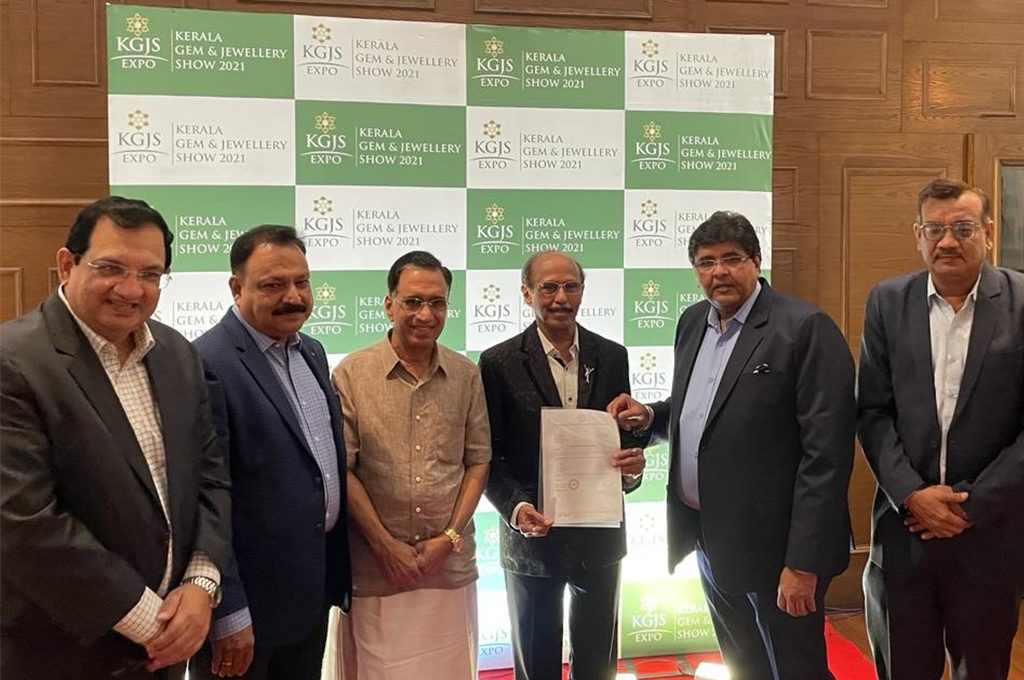 Dr. B. Govindan, Chairman of Bhima Jewellery, elected as the IBJA South Zone Chairman
Bhima Jewellery is the leading jewellery group in India. Dr. B. Govindan is the Chairman of Bhima Jewellery Group .B.Govindan is the 3rd son of the late Sri. Bhima Bhattar (Founder of Bhima Jewellery) and Smt. Vanaja Bhima Bhattar. He is a commerce graduate from S.D. College, Alleppey, and has a Doctorate in Gemology from the University of Colombo.
India is the world's largest consumer of gold jewellery and gold bullion. IBJA (India Bullion and Jewellers Association) was founded in 1919 with headquarters in Mumbai, is one of the major associations in the country representing all bullion, precious metal, and jewellery trader. IBJA helps members by resolving disputes and arbitrations between dealers and provides a neutral and correct solution for weighing precious metals acceptable to the trading community. The IBJA takes a multifaceted approach to the issues and challenges that bullion traders face in a newly liberated India.
The main objective of IBJA is to promote, protect and develop the bullion and jewellery industry in India. Recently IBJA had a meeting to elect zonal managers and Bhima Jewellery Chairman Dr. B Govindan,was elected as the IBJA South Zone Chairman .