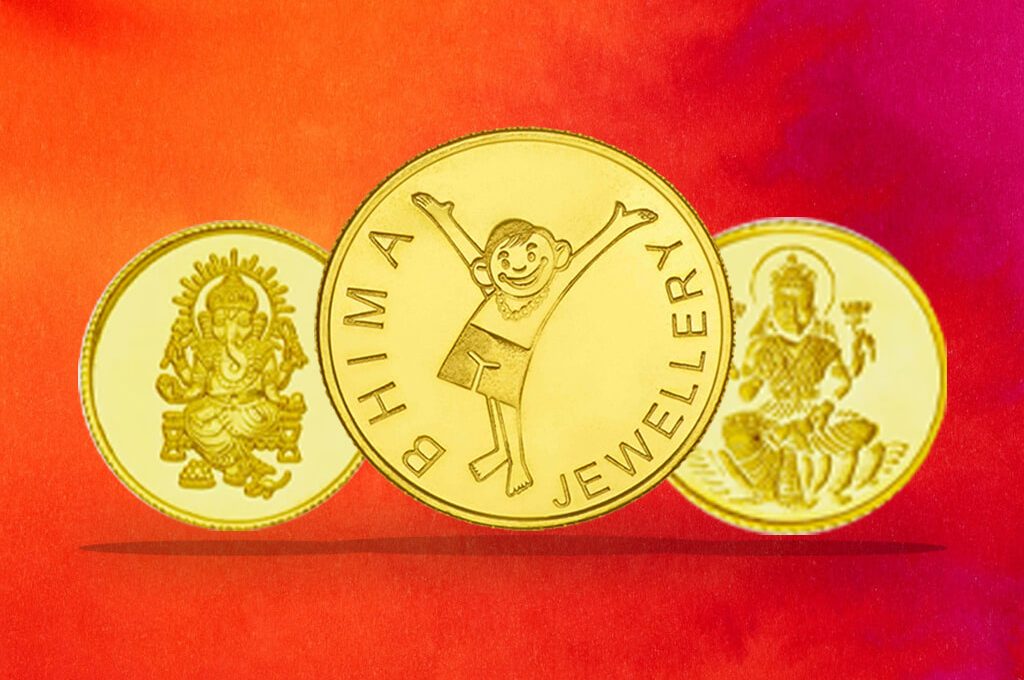 Is Akshaya Tritiya 2022 the Best Time to Buy Gold?
Well, yes, as we all know, gold has been a spectacularly beautiful and valuable precious metal since ancient times. It is considered an auspicious gift that represents wealth and abundance and is a symbol of power, and prosperity. If you decide to take part in the Akshaya Tritiya Gold Purchase or give someone a piece of jewellery made from gold on this day, you are also giving them all these blessings at the same time!
The word Akshaya means 'eternal' or 'something that never decreases which refers to one's happiness, wealth, and prosperity, and Tritiya refers to the 'Third Tithi or third day of Vaishakh month' which means during the third day of the waxing moon period in Shravana month. Akshaya Tritiya, also known as Akha Teej, is the most auspicious day which will be celebrated in India on May 3rd, 2022. The muhurat of the festival starts at 5:18 AM and ends on May 4th, 07:32 AM. In the entire year, this is the only day when Goddess Lakshmi(Goddess of wealth) herself appears as an avatar to impart her blessings upon her devotees.
Significance and Importance of Akshaya Tritiya
Akshaya Tritiya is considered a very special day among Hindus all over the world. Let's discuss the importance of Akshaya Tritiya briefly,
Buying gold or silver jewellery on this day, then the Goddess will bless you with wealth and prosperity.
Planning 'Griha Pravesh on this day, you need not worry about a muhurat you can enter the new house at any time.
Offering gold coins or golden accessories to someone on this day makes a great impression.
Making donations to charities on this day will bring many positive outcomes in a donor's life.
Start a business on the day of Akshaya Tritiya and it will certainly flourish.
Starting any work on Akshaya Tritiya is likely to earn a profit.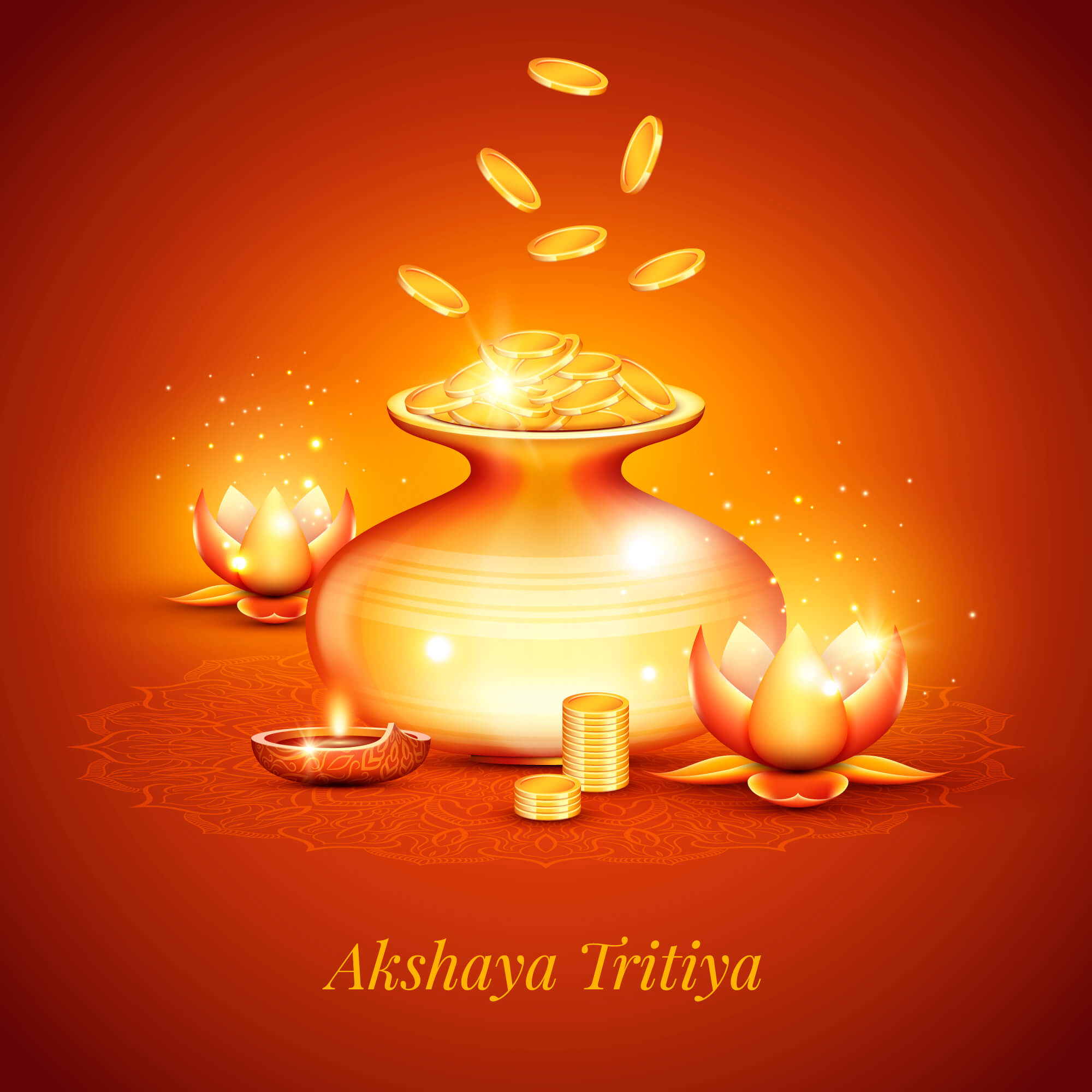 Know Akshaya Tritiya's Date, Time

Akshaya Tritiya Offers on Gold
Akshaya Tritiya is around the corner, and it is the best time to purchase gold as a gift for your loved ones. When it comes to gifting, there are a lot of options to choose from gold coins, diamond pendants, necklaces, rings, etc. Bhima online Jewellery has everything you need to affordably treat your family and friends during the festive period.
Along with Akshaya Tritiya, we have some exciting festive offers coming your way are as follows,
5% off on advance booking for Gold ornaments.
50% special offer on making charges for Gold Coins.
Enjoy exciting discounts on every gold coin purchase on this Akshaya Tritiya
Stay tuned as we have much more planned for you ahead. Remember, shop with us today and enjoy this festival season with Bhima Jewellery.
Conclusion
We hope that you enjoyed reading our blog filled with important information regarding Akshaya Tritiya! In 2022, we encourage you to make this auspicious day a special one by doing something good for other people. You can assist the less fortunate people, help the needy, perform a puja ceremony for Lakshmi and invest in gold or silver. You can also start a new business or make a major purchase like buying a new house or a new car. It is believed that if you do good things on this day, you will earn divine blessings from the Goddess Lakshmi.